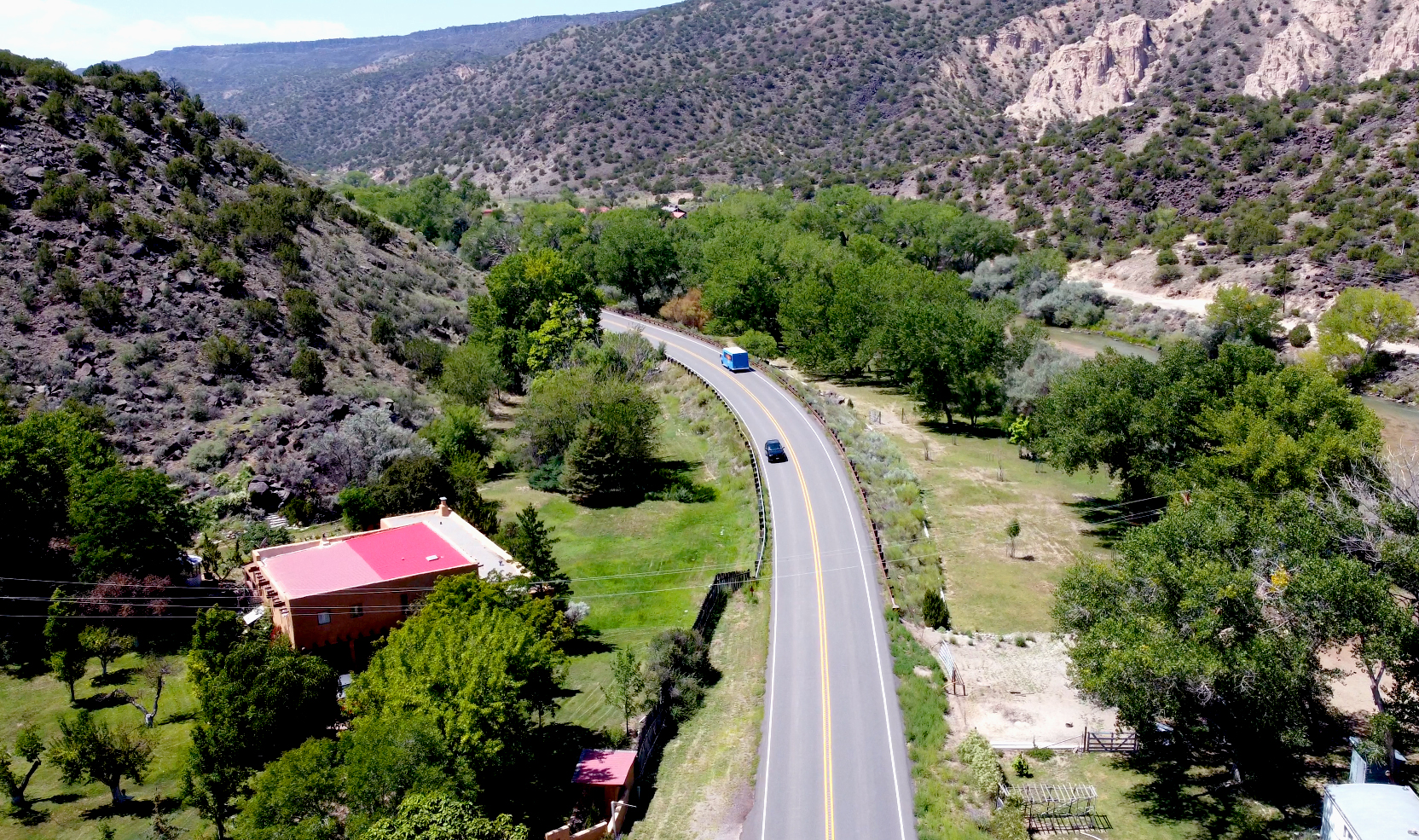 CURRENT STATUS ON NCRTD ROUTES:
NOTE ON DEMAND SERVICE:
Passengers may reserve a ride from any stop on the route to any stop on the route within the service hours. Passengers must reserve a ride at least 24 hours in advance by calling 866-206-0754 ext. 2.
Please refer to route info below to determine the type of service each route is operating.
NCRTD STATEMENT ON MEASURES IN RESPONSE TO COVID-19:
North Central Regional Transit District's RTD Blue Buses provide vital transportation services within north central New Mexico. The District respects that people may be feeling anxiety and concern about the safety of public transit in the regards to COVID-19; we take this very seriously. We continue to clean and disinfect our vehicles daily and regularly utilize a disinfecting fogger. Our top priorities are to continue service to the public, and to keep them and our employees healthy and safe. Thank you for partnering with us to help prevent the spread of any germs and flu. The District asks that anyone experiencing flu symptoms refrain from boarding our vehicles. Thank you for partnering with us to help prevent the spread of any germs and flu.​
FACE COVERINGS  ARE NO LONGER MANDATORY, BUT ARE RECOMMENDED.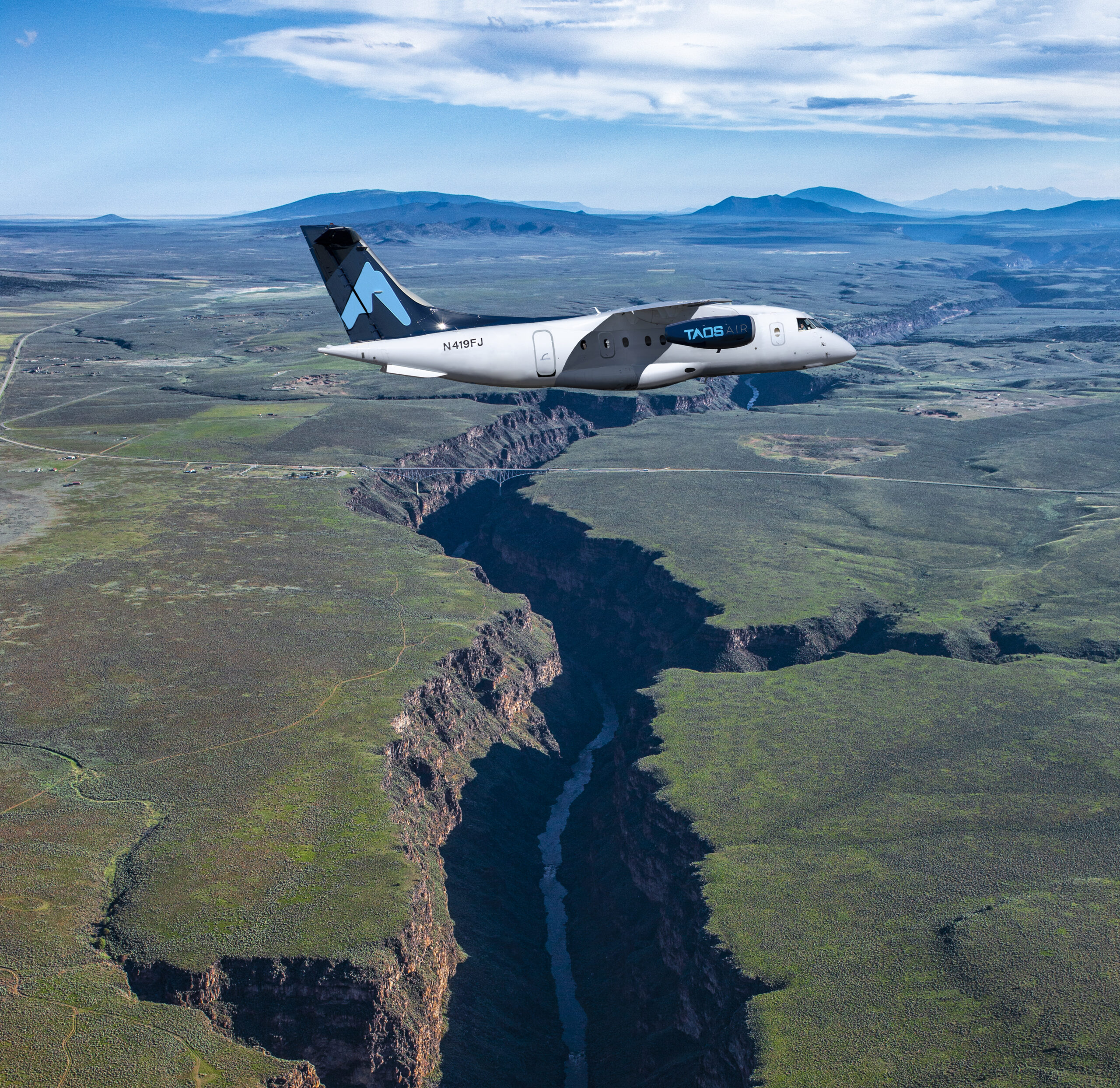 Fly to Taos
A private experience with comparable airline pricing. Take advantage of great fares from Austin, Dallas/Love Field, Los Angeles/Hawthorne, Carlsbad/San Diego to Taos. Travel through September 26, 2022.
*Restrictions apply. See site for full terms and conditions.
RTD Taos Airport Shuttle Services
NCRTD, "Blue Bus" provides FARE FREE Taos Airport shuttle pick-up and drop-off services four (4) days a week on: Thursday, Friday, Sunday, and Monday between June 30, 2022 to September 26, 2022.
For arrivals at Taos Regional Airport NCRTD will pick up passengers upon flight arrival and drop them off anywhere in the Town of Taos within a two-mile radius of the RTD Chile Line Red fixed route (see map here). Arriving and departing passengers must make reservations at least 48 hours in advance. Arriving passengers are encouraged to make a reservation to ensure a seat can be provided.  Those without reservations will be accommodated on a first come, first served basis. To make a reservation call (866) 206-0754 ext. 2.
For additional information regarding this shuttle service or our other Taos routes visit www.RideTheBlueBus.com