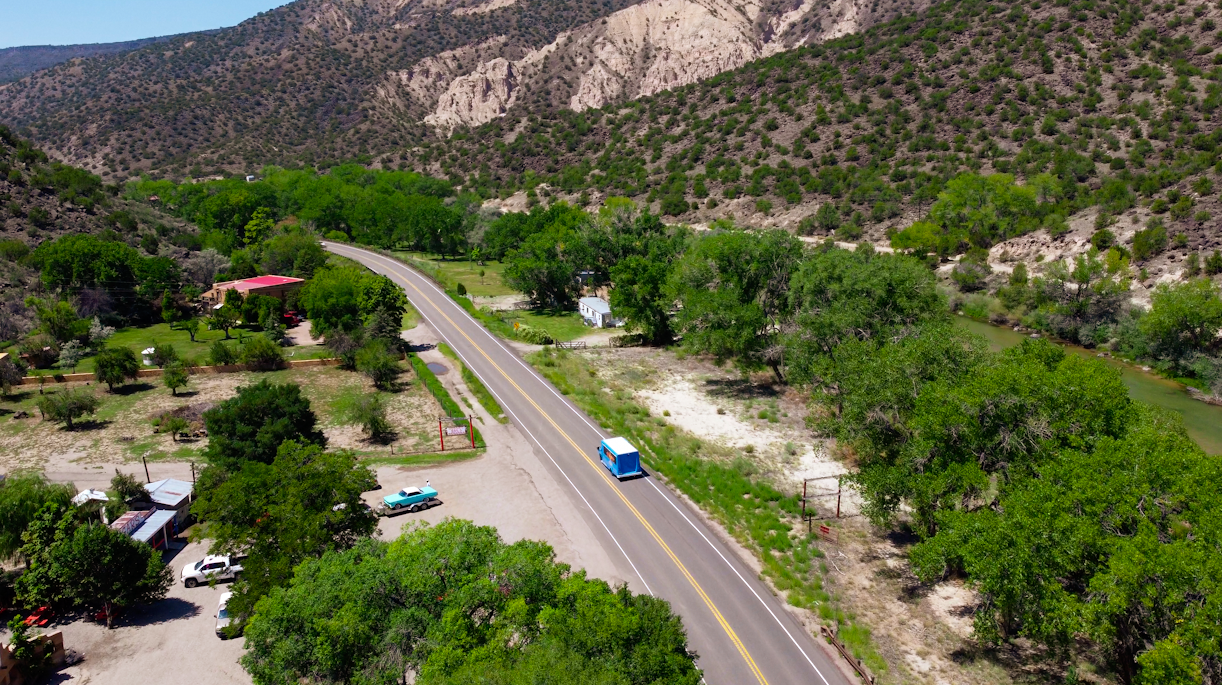 If you are riding our bus for the first time, or if you are planning a trip to a new place, welcome! Here is what you need to know:
Step 1: Use the system map to locate your start and end points and to find the bus route that will take you where you want to go. For some trips, you will have to use more than one bus. Click here to see the system map [PDF].
Step 2. Once you know which bus routes you will be using, Go back to our routes and schedule page to find your schedule, to view or download..
Step 3. If you need help planning your trip, NCRTD customer service representatives will be happy to help you. Call us at 866 206 0754.
Our friendly associates will help you get to where you need to go.
THANK YOU FOR RIDING THE RTD!