Find Your Route
Select an area from the
panel to get started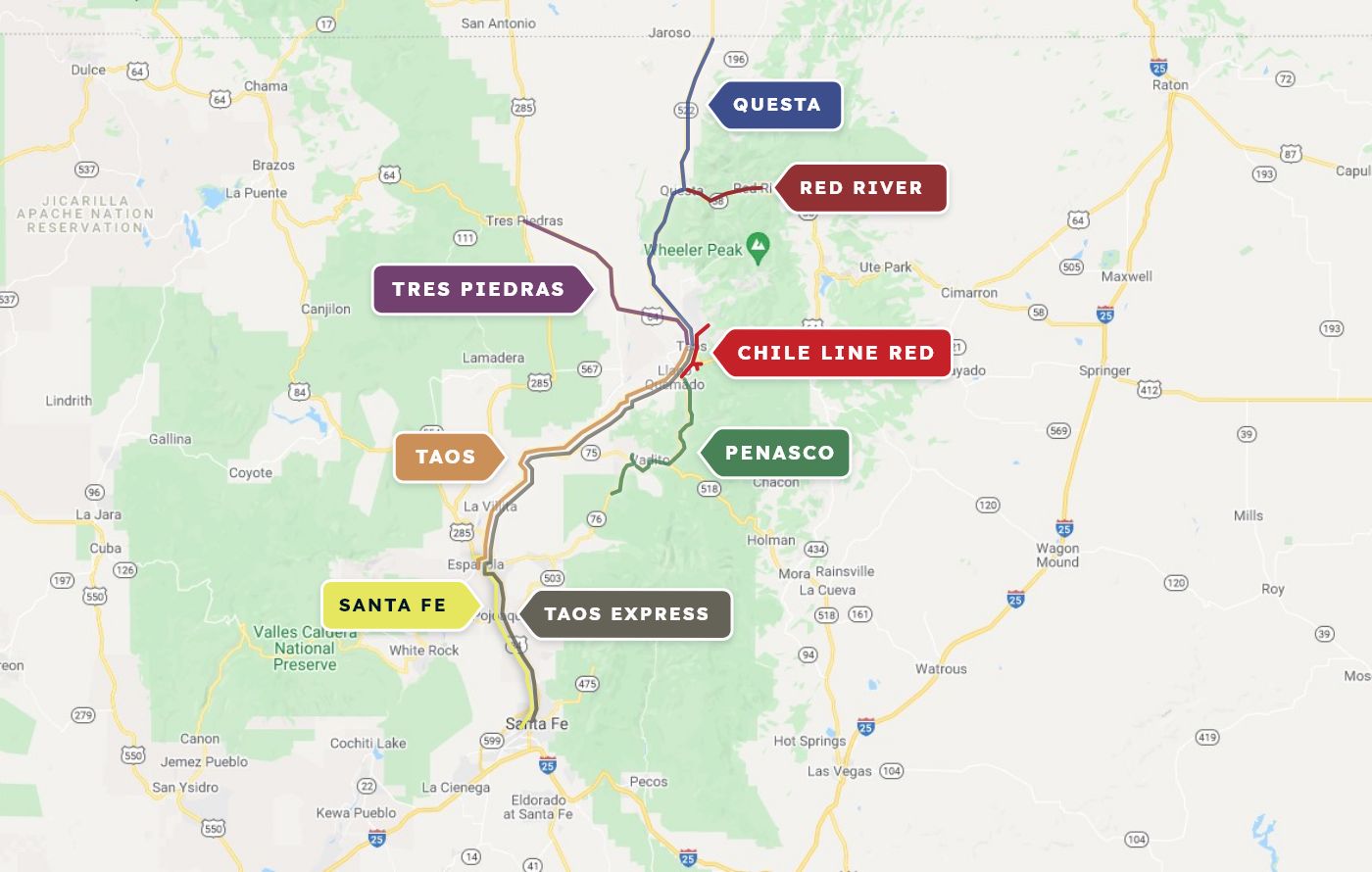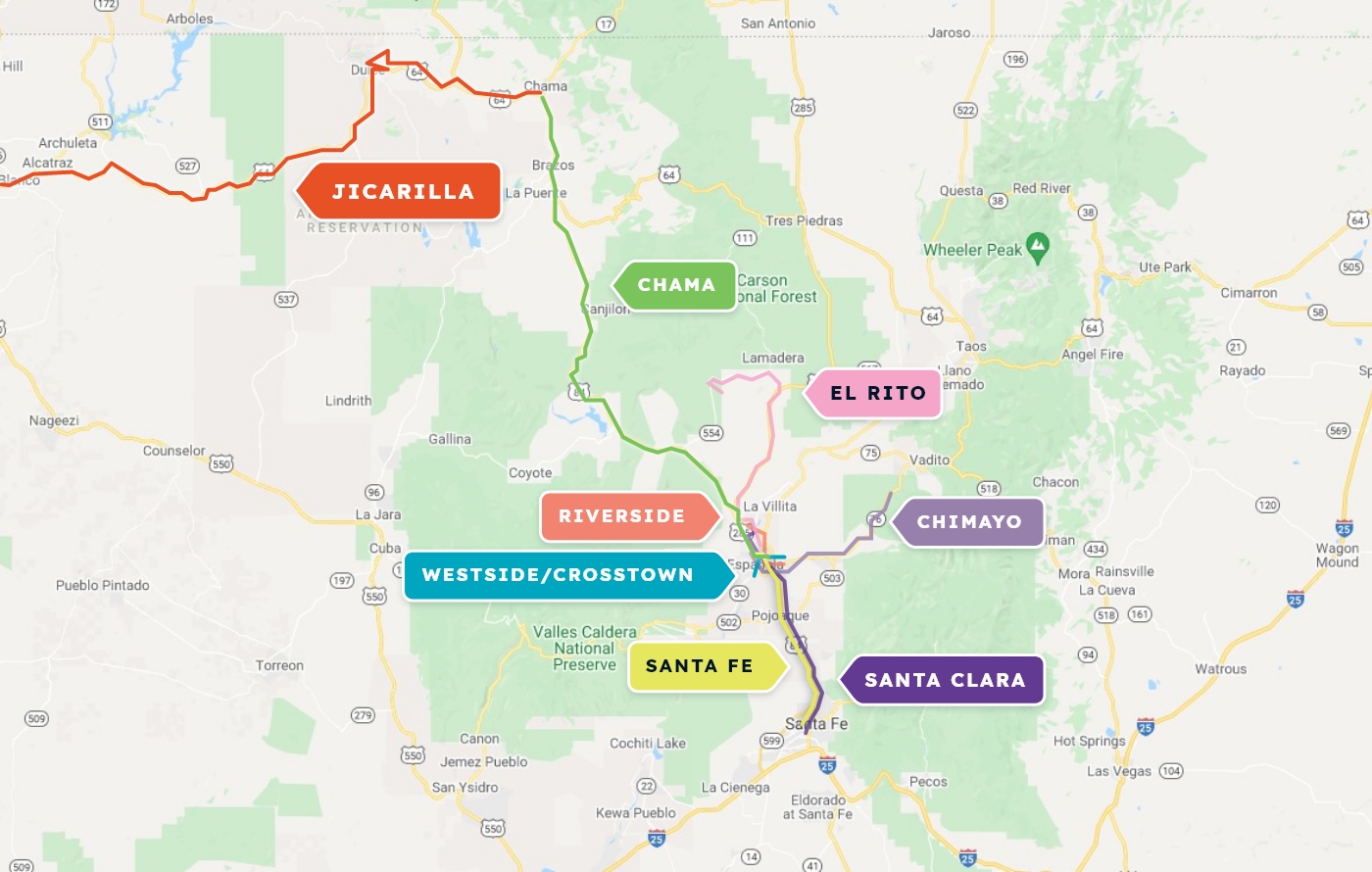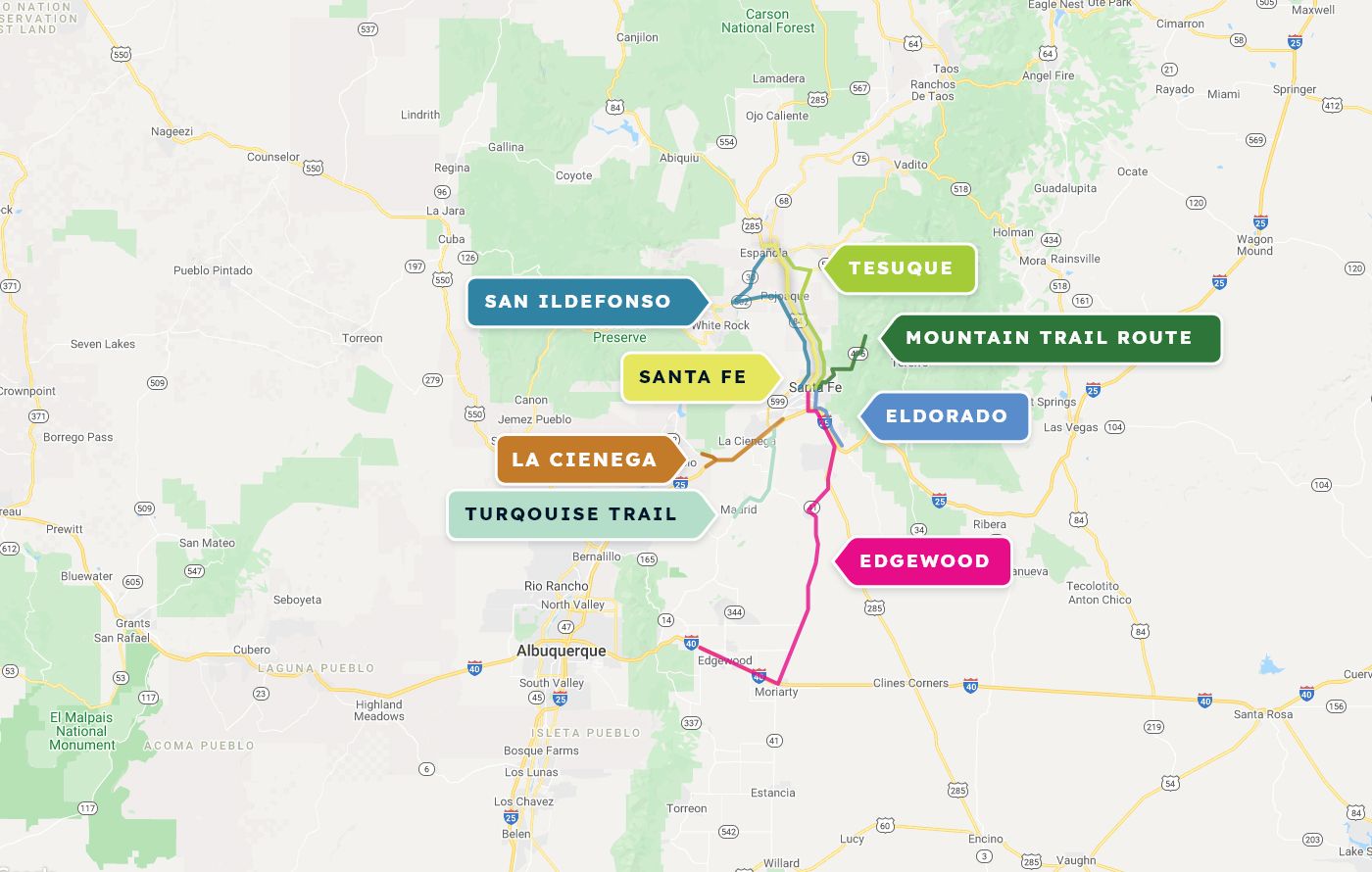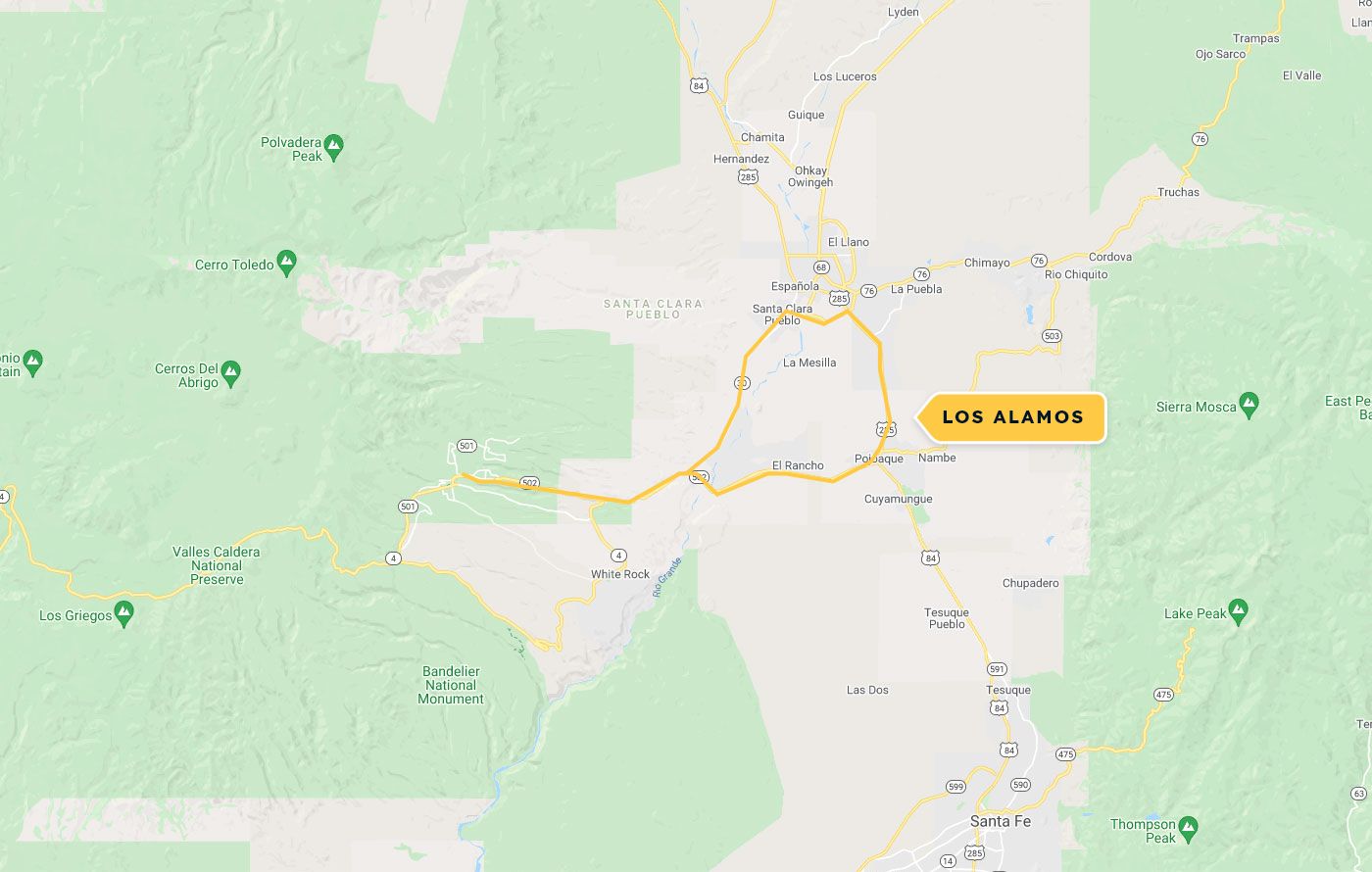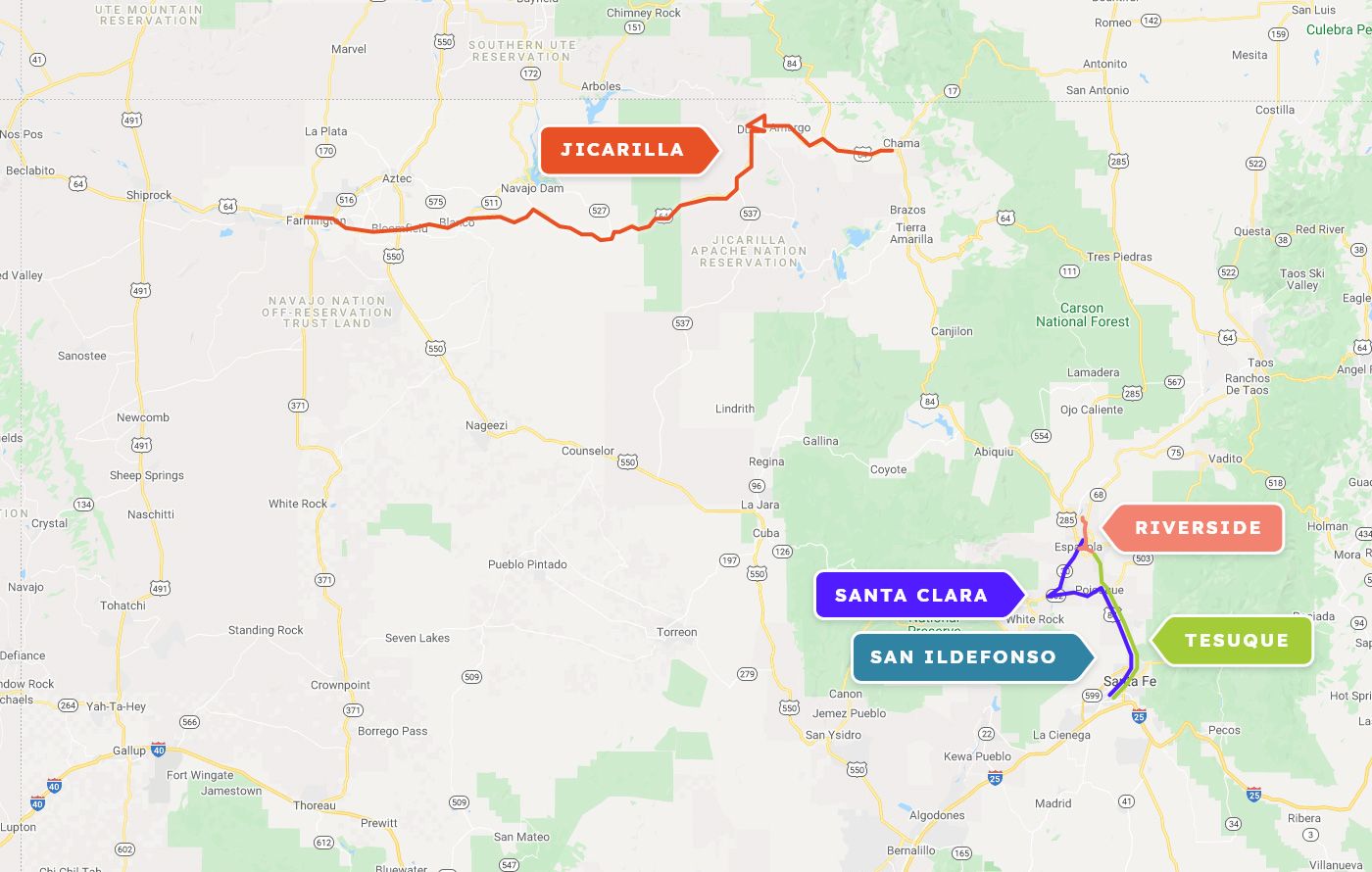 The next NCRTD board meeting is: Friday, October 8th, 2021 at 9:00 AM.
Zoom login information to come.
PASEO DEL PUEBLO SUR BUS STOP CLOSURES
Due to the on-going Paseo del Pueblo Sur/NM Highway 68 road construction project, the following RTD bus stops will be closed until further notice:
Northbound: Paseo and Siler Rd. (Smith's)
Southbound: Paseo and Siler Rd. (Smith's) and Paseo and Tewa St. (Centinel Bank)
Additionally, Taos Pueblo Entrance remains closed until further notice.
Please utilize other stops along the route during this time.
Please call toll-free to 866-206-0754 ext. 2 or visit RidetheBlueBus.com for more information.
Thank You for Riding the RTD
NCRTD Buses To Operate At Full Capacity Beginning July 6
Upon the re-opening of the State of New Mexico, RTD Blue Buses will eliminate capacity restrictions effective Tuesday, July 6. Additionally, reservations will no longer be mandatory on routes previously requiring them.
Federal law also requires passengers and drivers (with limited exceptions) to wear a properly fitting mask at all times while on-board. Social distancing is encouraged when possible.
The NCRTD will continue to take aggressive measures to clean and disinfect passenger vehicles and provide air circulation.
The North Central Regional Transit District provides fare-free bus service on 27 of 29 routes to a service area that encompasses over 10,000 square miles of north central New Mexico including the counties of Los Alamos, Rio Arriba, Santa Fe and Taos.