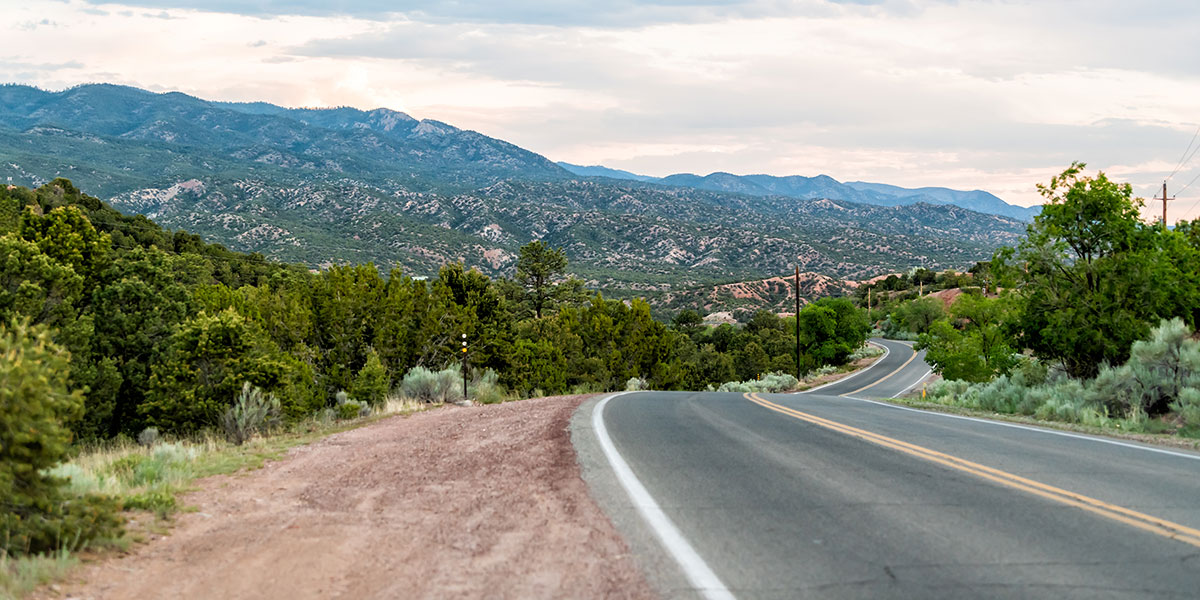 Submit a Safety Concern
Is there a safety issue or concern within NCRTD workplace or its bus operations? Report the issue to help keep you, those that you work with, and your operations safe. Help prevent safety incidents from happening. Let's all commit to a safe workplace!
We want to hear from you!
There are several ways to report a safety concern. You can choose to remain anonymous, and all identifying information will also be kept confidential. Supporting documents/files can be mailed or placed in the drop box.
NOTE: This is for reporting unsafe conditions, hazards and near miss situations within the NCRTD workplace or within its bus operations.
To read more about the Employee Safety Reporting Program (click here)
Electronic Form Submission

Submit a confidential safety concern through our online form.

Notify Your Supervisor

Talk with your supervisor. Your supervisor will document the discussion

Share It

Bring up your concerns during a safety meeting at your division.
Unsafe Condition or Hazard
This form should be filled out by staff when any unsafe condition or hazard exists that could potentially cause injury of person, damage to transportation system property or the environment.
Unsafe Condition: Is an unsatisfactory (unhygienic) physical condition that exists at the workplace especially immediately before an accident which had a crucial role in triggering the incident.
Hazard definition: Is any real or potential condition that can cause injury, illness, or death, damage to or loss of the facilities, equipment, rolling stock or infrastructure of a public transportation system; or damage to the environment.
Near Miss Definition: Is an accident or other safety incident that could have happened but did not. If ignored, near misses can lead to serious consequences. They are an opportunity to improve safety practices. Minor incidents are included in this definition.
Why should I report an Unsafe Condition or Hazard?
Information from your unsafe condition/hazard report makes the work environment safer and healthier for you and your co-workers. .
Can you be disciplined for reporting?
No action will be taken against any employee who communicates a safety condition through the NCRTD safety reporting program unless such disclosure indicates the following: an illegal act, gross misconduct or negligence, or a deliberate or willful disregard of NCRTD rules, policies, and procedures.
How do I report an Unsafe Condition?
You can complete this report and give it your immediate supervisor. If you wish to remain anonymous, you can complete this report and drop it in the suggestion box at your location and it will be sent to the District's Chief Safety Officer for review and investigation.
The employee's Manager or Designated Person is responsible for investigating the unsafe condition/work practice. Management is also responsible for ensuring that this form is documented and tracked to resolution. A copy of the completed form will be provided to the employee who submits it with the employee's name. For anonymous submission, a copy of this form will be posted on the bulletin board for 30 days after management signs off.
Employee Safety Reporting Program Form