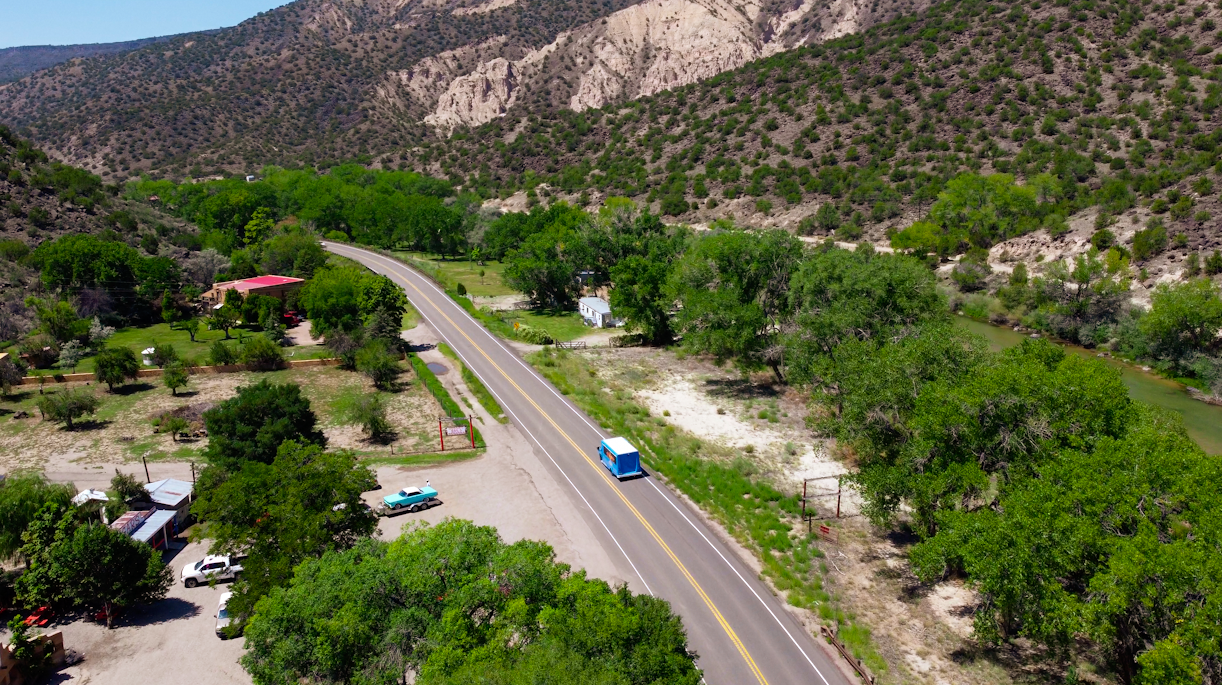 In addition to fixed route service, North Central RTD also provides an ADA Paratransit Service
This is "origin to destination" transportation service for persons with disabilities who cannot use the regular bus service. It is primarily curb to curb service, but door to door service is provided upon request. This service is provided during the same days and hours of operation of the fixed route service.
Individuals who wish to be considered for this service will need to complete an application, have the information verified by a medical professional, and be certified by us as ADA paratransit eligible. There is no cost for this service within the designated ADA Zone, as indicated in the policy.
The bus operator will assist an individual to get on or off the bus, but will not load or unload the individual's personal belongings or carry-on items. If an individual needs assistance beyond this, The District recommends that he/she be accompanied by a personal care attendant or companion. 
Reservations and cancellations are accepted on all days prior to service.  To speak to a reservationist, call Monday – Friday from 6:00 am to 5:00 pm.  On days when the office is closed, please leave a message on our voicemail.
For more information on our paratransit service, or to request an application to be mailed, please call us at 505-629-4725 ext. 1.

Please see the links below for the official policies and applications.