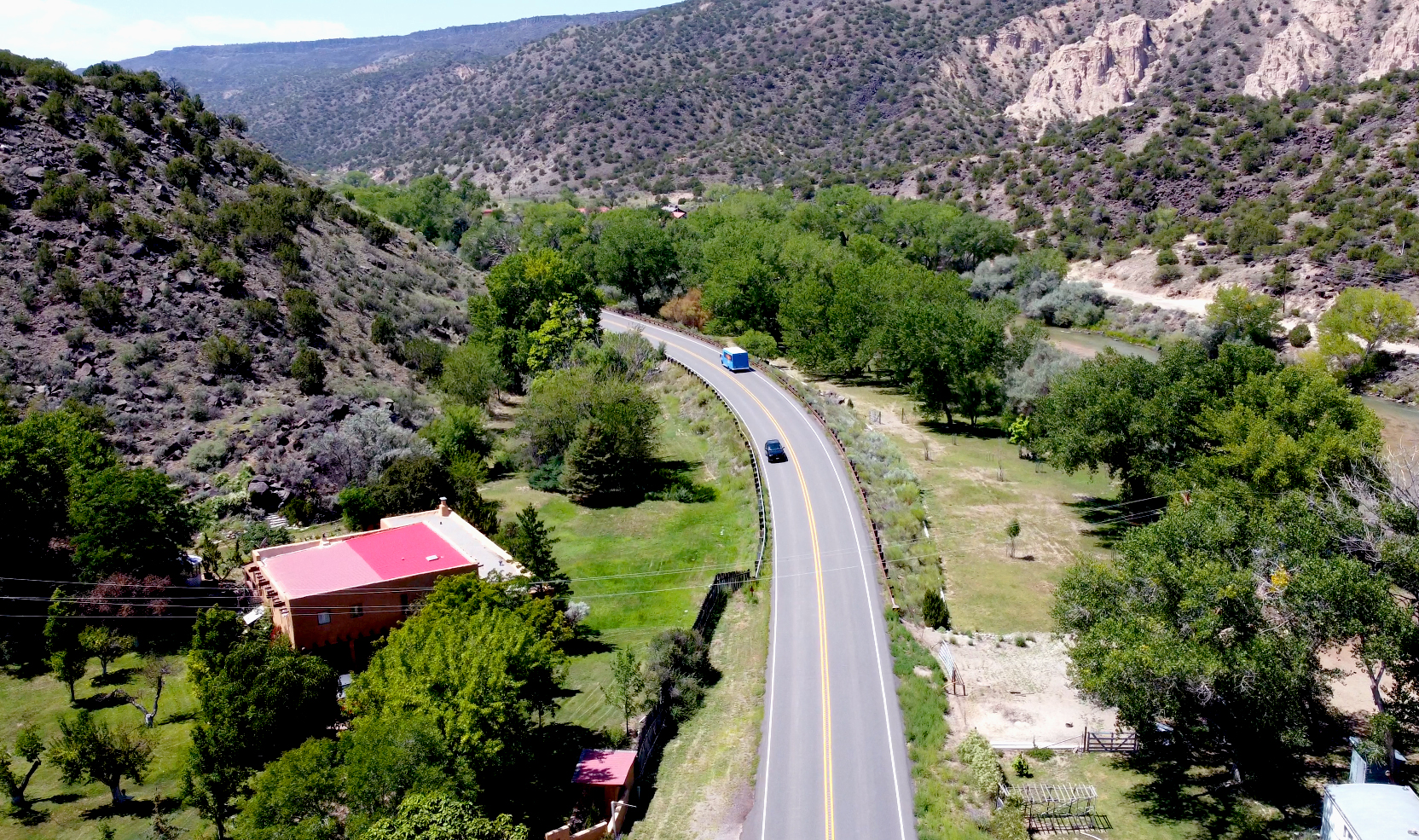 The Board of Directors is comprised of Members of the North Central Regional Transit District, popularly known as the Blue Bus™. 
Advisory Committees
The Board has both standing and special advisory committees which are comprised of individuals appointed by the Board. Committee meetings may be called at any time as outlined by the Advisory Committees bylaws.
Finance Subcommittee
The Finance Subcommittee may deal with administrative and financial matters, as well as serving as the entry and exit committee for purposes of the annual audit.
Sustainability Committee
The Sustainability Committee performs analysis and provides recommendations to the Board on all issues pertaining to NCRTD's sustainability.
Tribal Subcommittee
The Tribal Subcommittee will study, discuss and address issues related to the provision of transit services for Tribal Members of the District.
Board Meetings
Board meetings occur at the Jim West Regional Transit Center in Española, New Mexico, USA.
Meeting Accessibility
If you are an individual with a disability in need of a reader, amplifier, qualified Sign Language interpreter, or any other form of auxiliary aid or service to attend or participate in the hearing of the meeting, please contact the NCRTD Executive Assistant at (505) 629-4702 at least one week prior to the meeting, or as soon as possible. Public documents, including the agenda and minutes, can be provided in various accessible formats.
Meeting Minutes
Board Meeting minutes are available online.
Meeting Agendas
Board Meeting agendas are available online.
Resolutions Adopted
North Central Regional Transit District resolutions are available online.
Meeting Summaries
Board Meeting summaries are no longer provided as of September 8, 2017.