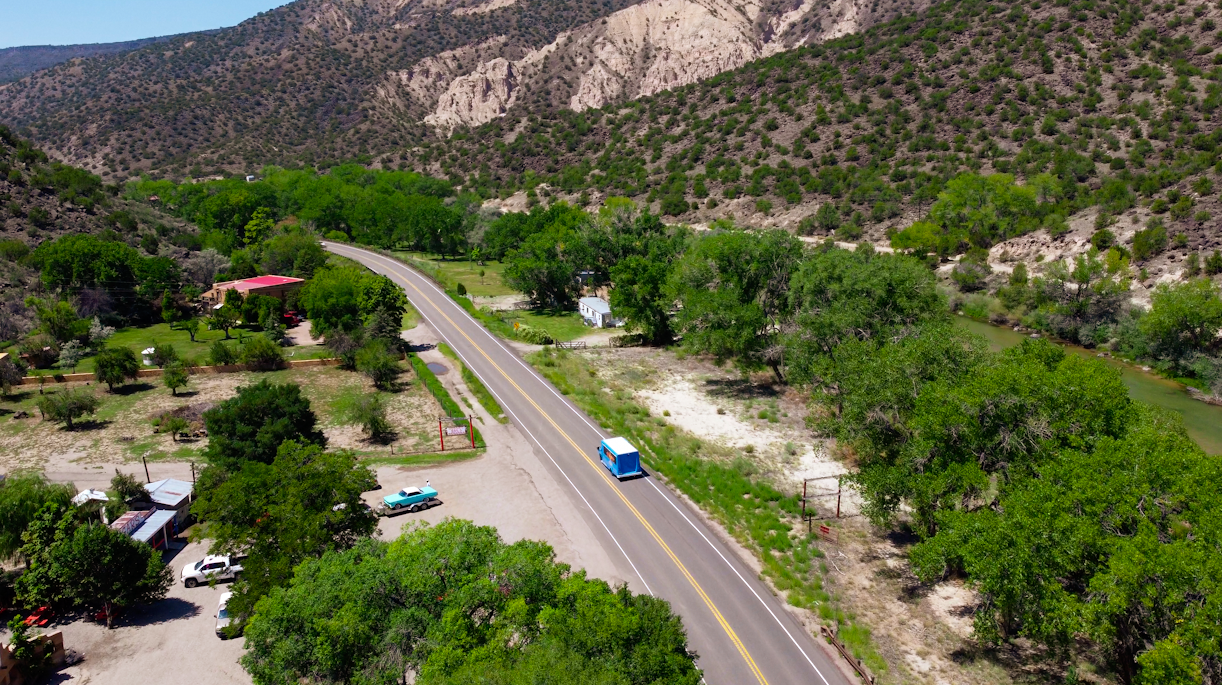 North Central Regional Transit District Drug and Alcohol Free Workplace
As mandated by Federal law, it is the District's policy that the unlawful manufacture, distribution, dispensation, posession, or use of a controlled substance, including alcohol, in or on any district owned property is prohibited.
All employees who hold a commercial drivers license and are required to operate vehicles for the District as part of their employment are subject to the U.S. Department of Transportation substance abuse testing procedures as outlined in Rule 4.31 of these Rules.
The District recognizes that employees are a valuable resource and wants to assist any employee who voluntarily comes forward and requests assistance with chemical dependency provided that the employee:

has not received notification to report for drug/alcohol testing prior to their request for assistance.
has not been identified as a violator nor is under investigation for a violation of this policy, and
has agreed to utilize the Employee Assistance Program available through the District.

Administrative policy may be developed further defining terms used in this Rule as well as procedures for implementation of Federal laws.
Employees found in violation of this Rule are subject to disciplinary action up to and including dismissal.