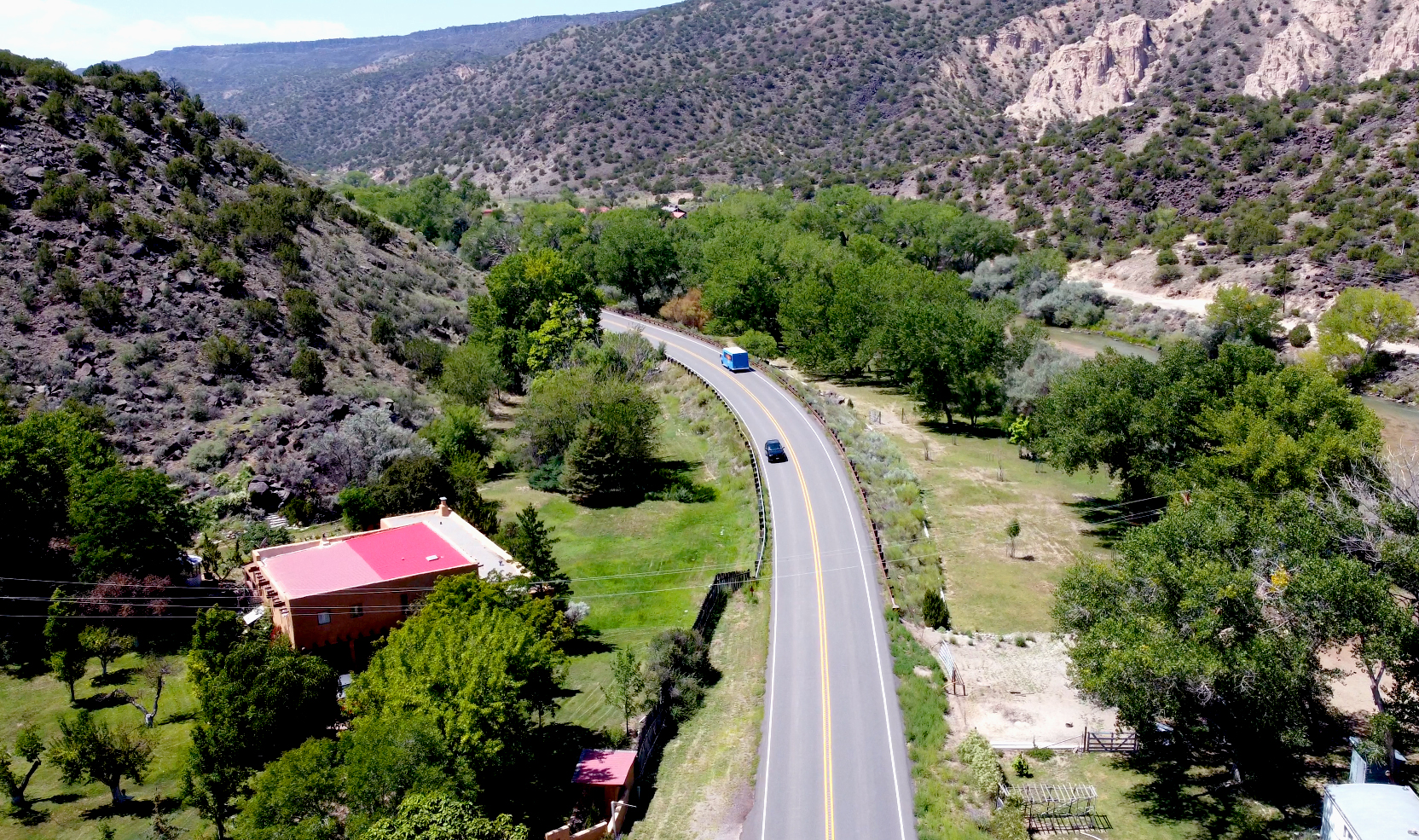 CURRENT STATUS ON NCRTD ROUTES:
NOTE ON DEMAND SERVICE:
Passengers whose route is currently operating on a temporary Demand may reserve a ride FROM any designated stop on the route TO any designated stop on the route within the service hours. Passengers must reserve a ride at least 24 hours in advance by calling 505-629-4725 ext. 1.
Please refer to the ROUTES section to determine the latest information on your route.
NCRTD STATEMENT ON MEASURES IN RESPONSE TO COVID-19:
North Central Regional Transit District's RTD Blue Buses provide vital transportation services within north central New Mexico. The District respects that people may be feeling anxiety and concern about the safety of public transit in the regards to COVID-19; we take this very seriously. We continue to clean and disinfect our vehicles daily and regularly utilize a disinfecting fogger. Our top priorities are to continue service to the public, and to keep them and our employees healthy and safe. Thank you for partnering with us to help prevent the spread of any germs and flu. The District asks that anyone experiencing flu symptoms refrain from boarding our vehicles. Thank you for partnering with us to help keep our community safe.
FACE COVERINGS ARE ENCOURAGED. 
A MESSAGE TO THE REGION FROM ANTHONY J. MORTILLARO, EXECUTIVE DIRECTOR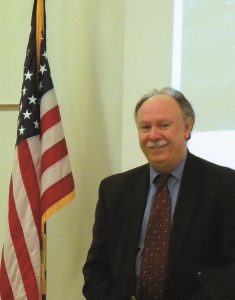 Welcome to the North Central Regional Transit District (RTD) website. We hope that you find the site informative and user friendly. The RTD and the services we provide are very important to me. I have been involved with the RTD since its inception in late August 2004, first as a member of the Board and I am now proud to serve as its Executive Director since 2011.
It has been two years since the COVID pandemic challenged our nation and that the State of New Mexico declared this a public health emergency. Approaching Fiscal Year 2023 our priorities are to ensure that services continue and that our passengers and operators are safe and that investing in our capital assets and employees remains a continuing theme for this budget year. With over 289,292 citizens to serve, we continue to assist community members who depend on us to get to work, to medical care and access to food and life's daily necessities.
I hope you will take a moment to read our Popular Annual Financial Report and the Fiscal Year 2023 Budget and note the accomplishments and services enumerated within it as well as the programs and projects that are forthcoming.
We're proud to announce that the District continues to be recognized by the Government Finance Officers Association (GFOA) and has received the Distinguished Budget Presentation Award, the Certificate of Achievement for Excellence in Annual Comprehensive Financial Reporting, and the Popular Annual Financial Reporting Award (known as the Triple Crown). These awards acknowledge that the District's financial reporting and management activities are recognized as best practices in New Mexico, and in the nation.
I am proud that the delivery of our services are carried out daily by enthusiastic, highly professional and customer-focused team members, who are thoughtful, experienced, safety minded and committed to conveying best of class transit services. I am fortunate and grateful to be one of the many team members contributing to the success of the "Blue Bus".   
Enjoy the free ride!