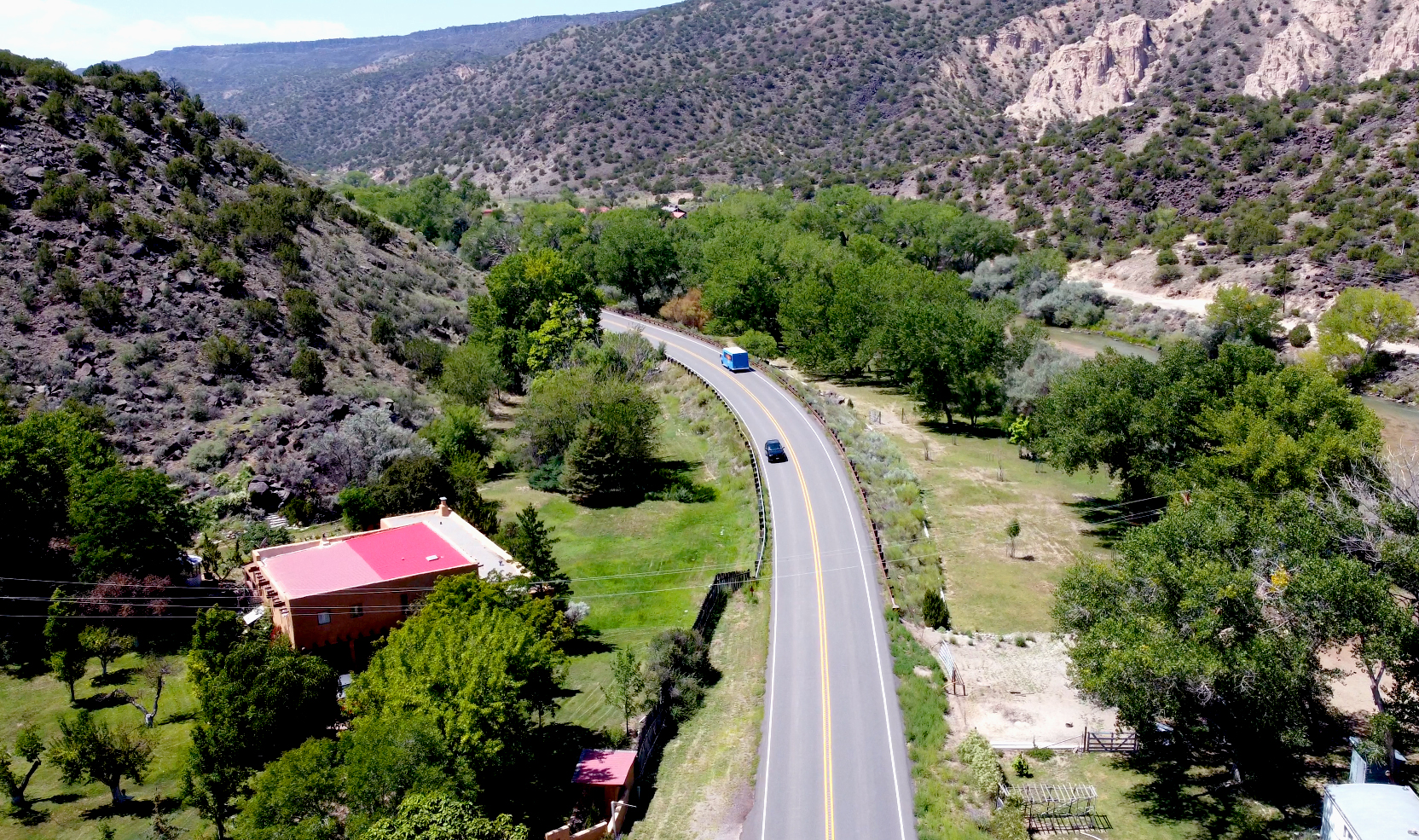 Subscribe to text/email messages and alerts so you know where your bus is and when it will arrive.

Customize your alerts to show only your preferred routes and categories that you ride.

Use myStop® to reduce bus stop waiting time, so you can spend your time doing what's important to you!
THE
 

BLUE BUS TRACKER

 

KNOWS WHERE YOUR BUS IS AT ALL TIMES. 

Whatever your travel needs in Northern New Mexico, the Blue Bus has you covered and Blue Bus Tracker is an easy, free way to take the stress out of travel. The Blue Bus Tracker is up-to-date with the latest technology and has added new routes, additional stops, and features more user-friendly pickup and drop-off times and connecting options. Sign up for the Blue Bus Tracker and make your travel or commute easier than ever. 
Get all of your transit information or plan your trip on-the-go from your phone, tablet or computer
Find out how soon a bus will arrive at a stop near you with real-time location of every Blue Bus on the road
Find the nearest Blue Bus stop
Sign up for route-specific email or text rider alerts for service updates and weather delays to make sure you don't miss your bus
GPS-enabled real-time updates on bus location, routes and schedules
WANT TO TAKE THE BLUE BUS TRACKER WITH YOU?
Download the myStop App by clicking on the links below