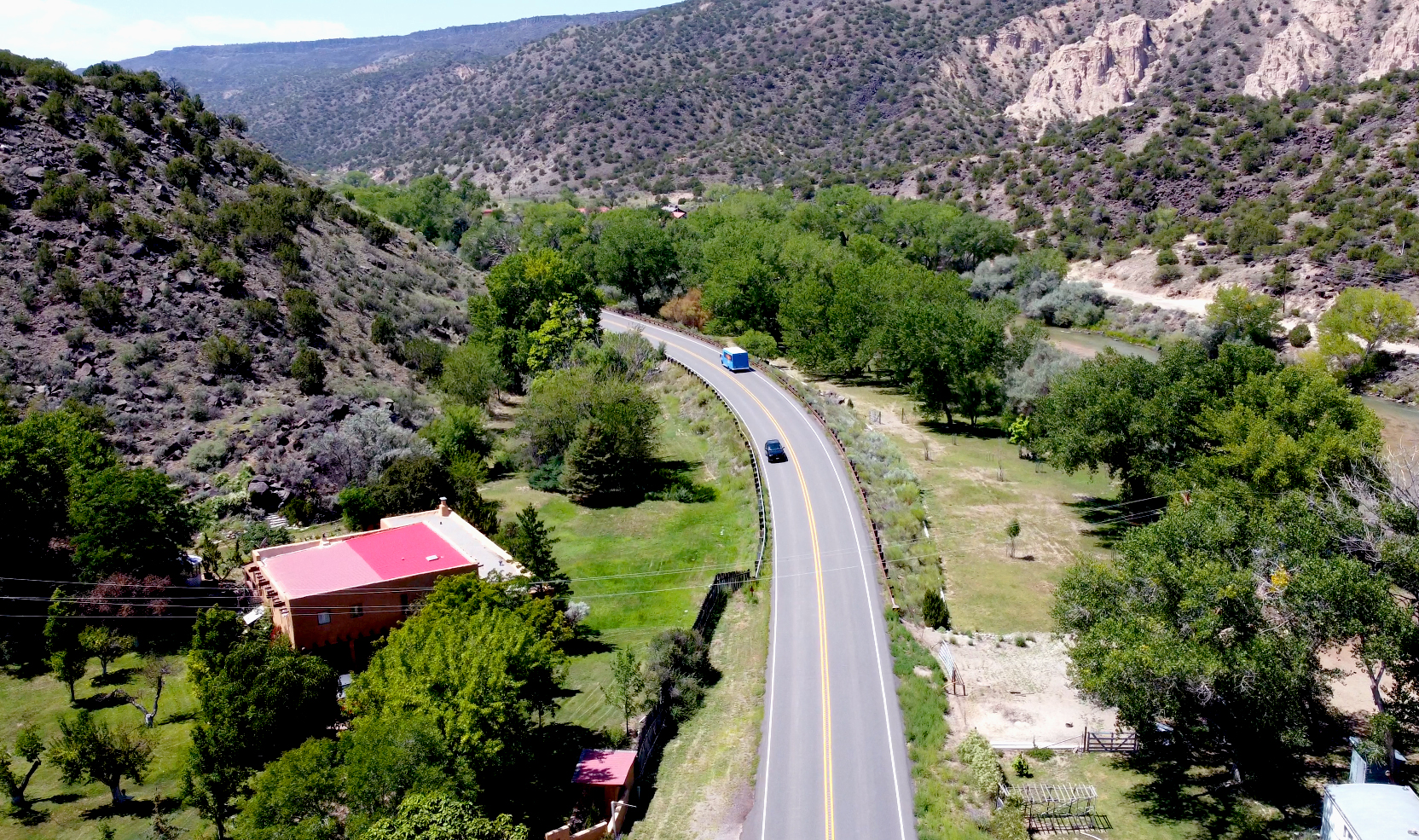 VIDEOS
Why I Ride the Blue Bus
Hear from riders on why they choose to ride the Blue Bus and find out how you can ride too!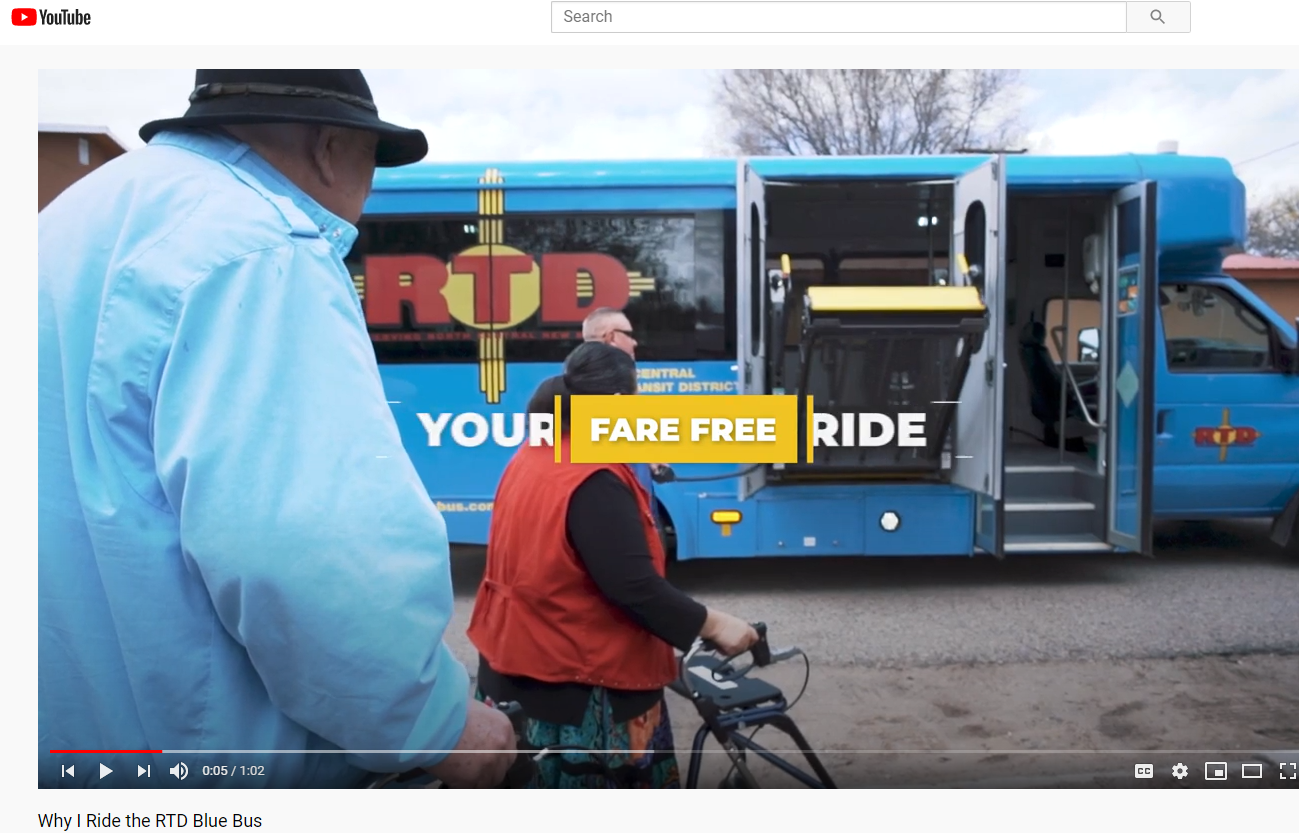 Come Ride the Blue Bus!
The RTD and the Blue Bus provides bus transit service to over 10,000 square miles of North Central New Mexico.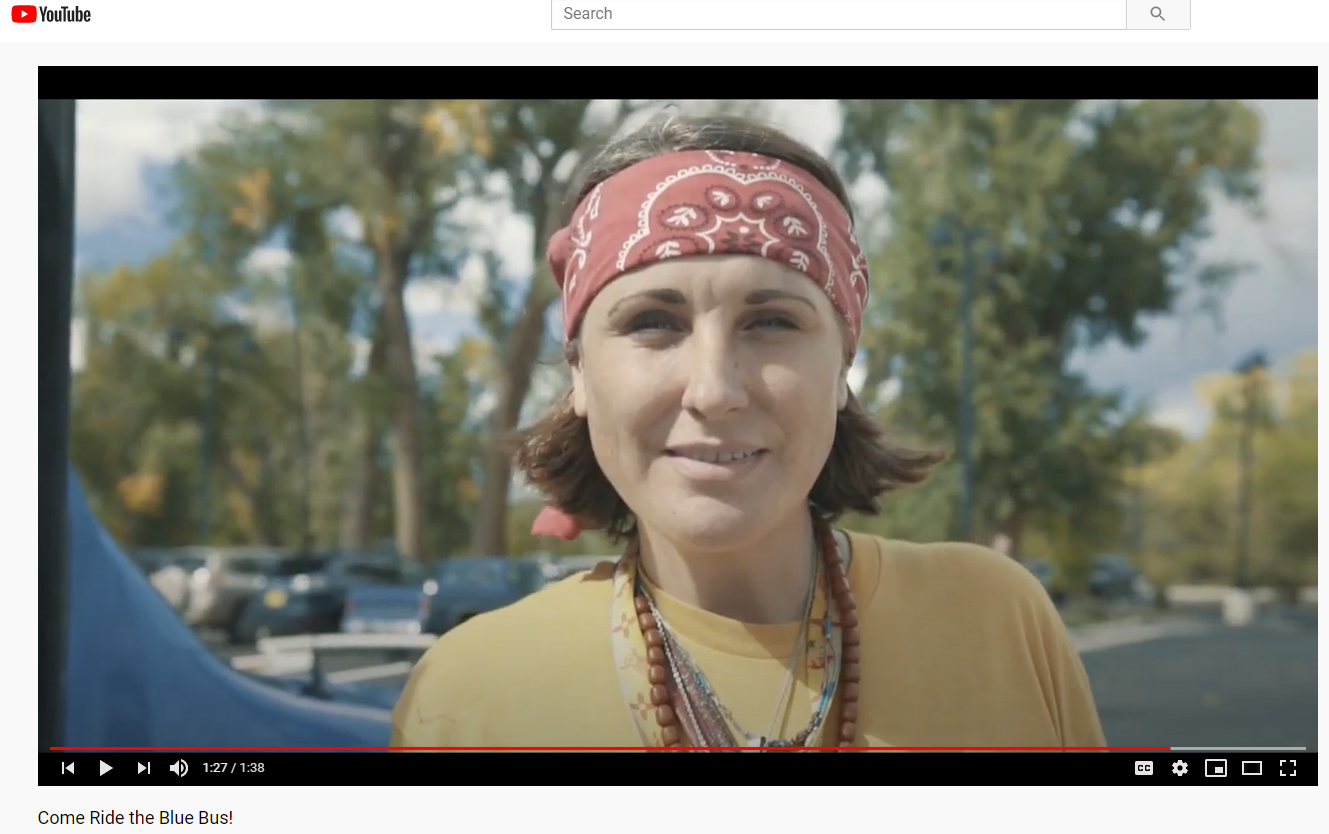 Ride the 255 Mountain Trail to Ski Santa Fe and the Santa Fe National Forest!