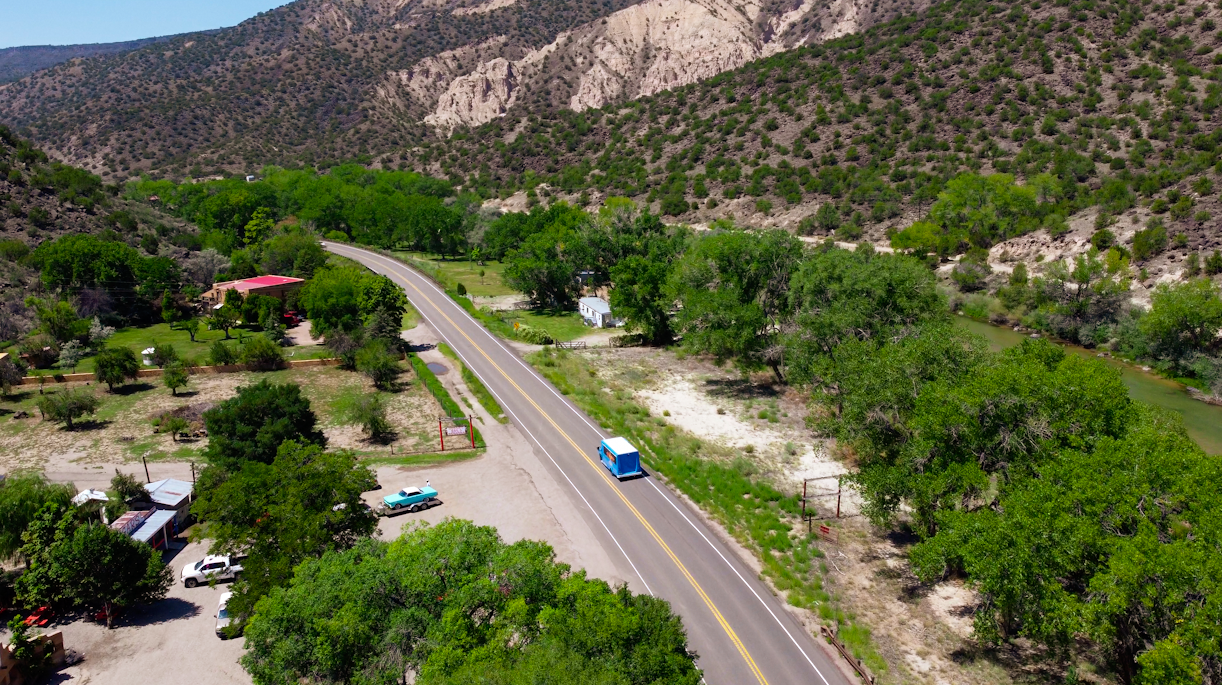 Help Us Improve Bus Stops!
Your voice matters! Let us know how to improve bus stops along Blue Bus routes.
Project Description
Blue Bus is developing our Bus Stop and Amenities Design Guidelines! These design guidelines will help us deliver better bus stops across the Blue Bus service area.  
Why Do We Need the Design Guidelines?
 Our Bus Stop and Amenities Design Guidelines will: 
Provide a framework for prioritizing how we invest in bus stop improvements

 

Improve bus stop accessibility for all transit riders

 

Help coordinate bus stops for new transit services such as Bus Rapid Transit and other specialized transit facilities to improve service and access

 

Help coordinate across our communities including local and tribal communities

 

Address maintenance, construction, and coordination responsibilities to ensure a great bus stop experience across our service area

 
How to Get Involved
We want to hear from you! Help us understand how bus stops can be better designed to meet your needs. Please fill out this short survey here by Tuesday, October 31, 2023. 
https://www.surveymonkey.com/r/BlueBusStop 
Project Timeline
August 2023 
September – October 2023 
Public Outreach: We're reaching out to the public to hear about how we should improve bus stops. We will be conducting in-person surveys on key routes and have an online survey available to the public.

 

Review of Existing Regulatory Documents: We'll review what we currently have on the books regarding all things specific to designing and implementing bus stops.

 

Bus Stop Inventory & Context Analysis: We'll review our current bus stops including what kind of amenities are present at bus stops across the service area.

 
November – December 2023 
Stakeholder Outreach: We will be talking to internal and external stakeholders to make sure our guidelines meet the needs of the people that will be implementing and using the bus stops.

 

Develop Bus Stop Design Guidelines: The guidelines development will include but not limited to –  guidance on what kind of amenities should be provided at bus stops, how to prioritize bus stop improvements, and accessibility standards. 

 
January – March 2024 
Final Draft: We will be revise and incorporate all feedback into our final draft which will then be presented to the Board of Directors.