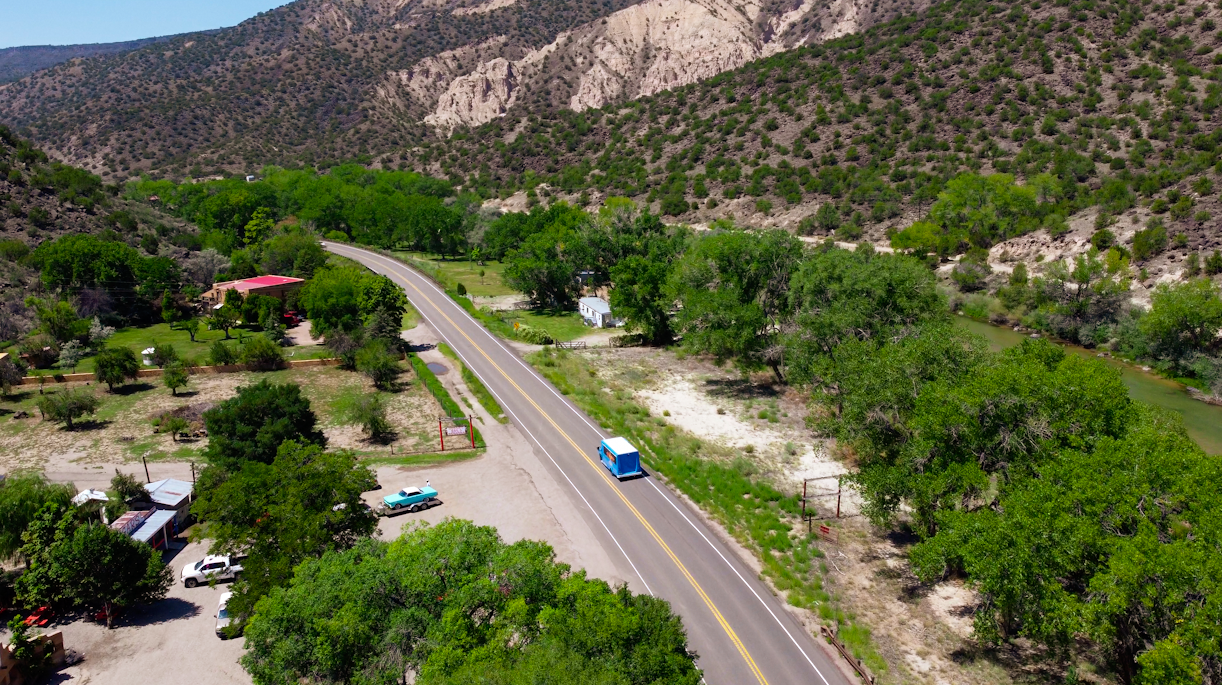 VETERANS RIDE FREE ON NCRTD PREMIUM
FARE-BASED ROUTES
"Veterans have made a great sacrifice to all of us and we want to thank them for their service to our country and
to the people of the United States. We are proud to offer this benefit." 
– NCRTD Executive Director, Anthony Mortillaro. 
19 of the NCRTD's bus routes are fare-free to all, however, veterans can ride free on the District's fare-based Mountain Trail route to Ski Santa Fe and the weekend Taos Express which offers express service between Taos, Española and Santa Fe, as well as two demand service routes.
UPON BOARDING ANY OF THE NCRTD FARE-BASED ROUTES:
Veterans must present a veterans ID photo badge or valid New Mexico driver's license, with a veteran's designation, and their fare will be waived.