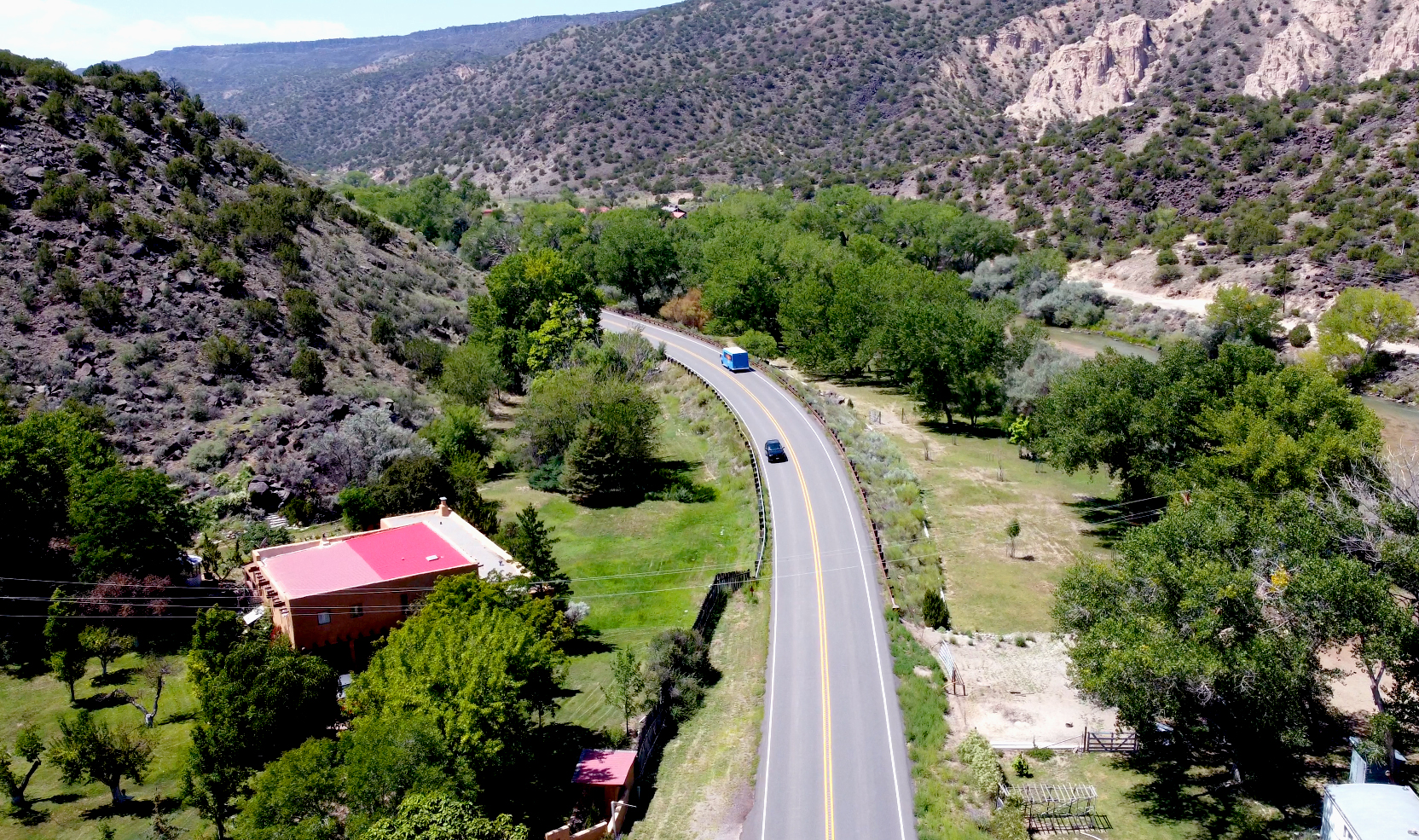 Face coverings are recommended. Service is provided on a first come, first served basis.
Rider alert – please be advised that winter storms, road closures and parking lot controls at ski santa fe are beyond our control and can impact service times.
We have been advised that people have been parking at Ten Thousand Waves and getting on the bus. That lot is private property and for the exclusive use of its patrons and customers as space is limited. Cars left there WILL be subject to fine and towing. There are two park and ride locations: The South Capitol Rail Runner Station off Cordova Rd. and at Fort Marcy Park – the upper lot on Murales Rd between Old Taos Highway and Bishops Lodge Rd.